What's this Mongol Rally thing?
Take a sneak peak insight
"'What do you mean "they found the drone"?' I exclaimed. 'Apparently you didn't hide it very well,' Tony shot back irritably. The three of us had been living together in a tiny car for 28 days, and everyone was tired and on edge; the smallest of disagreements would turn into half-day arguments.
Five sticky-fingered Turkmen border guards (with guns) were eyeballing our $1,000 drone. They searched the car for 10 minutes, during which we lost our Iranian energy drinks and half a box of condoms. Tony contended that the condoms were too big for them and should be returned." - Team Toothbrush.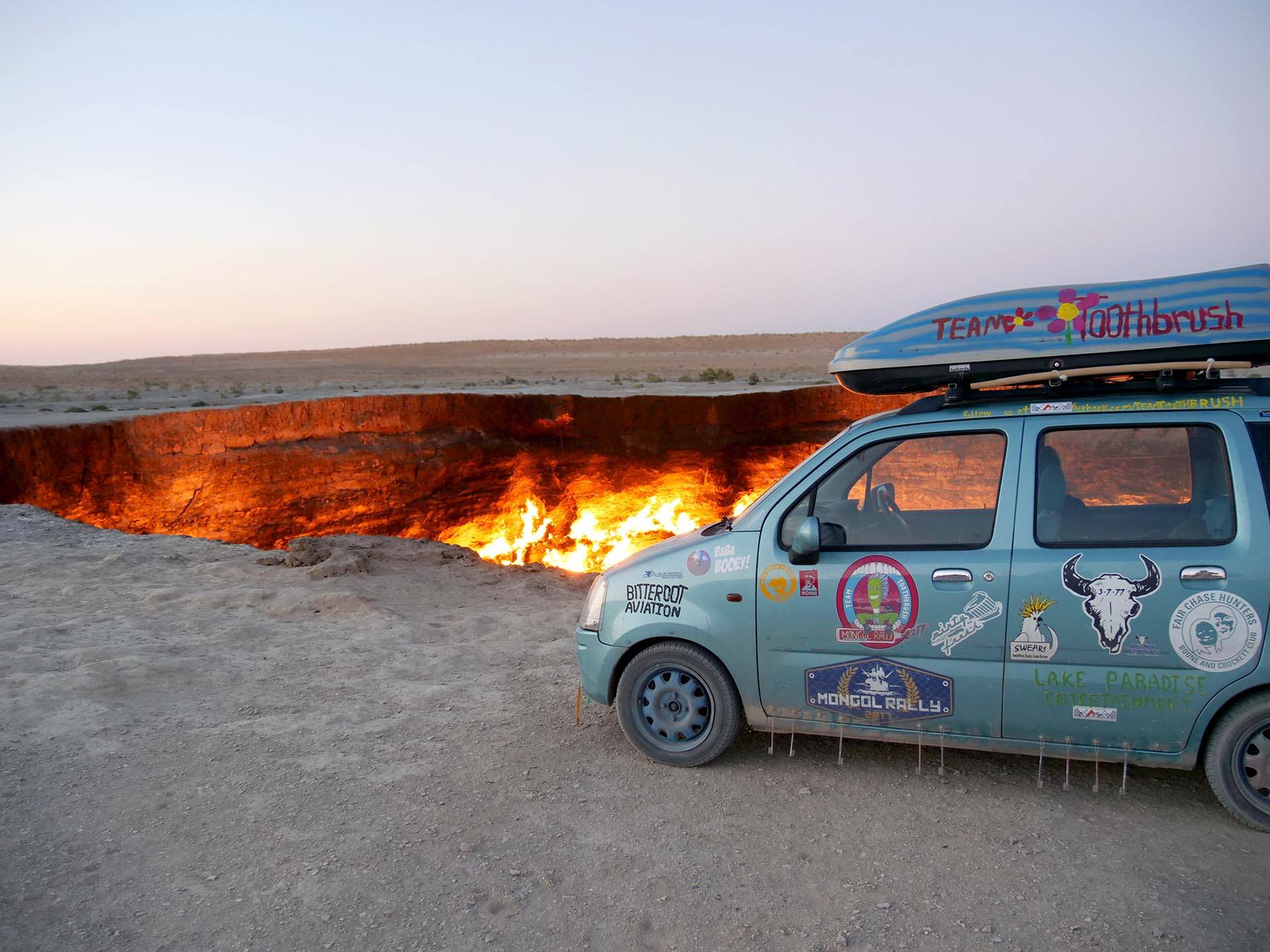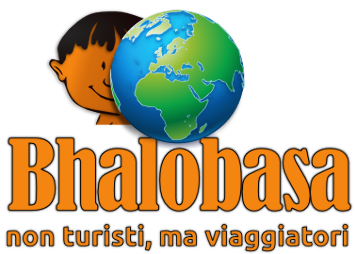 It's for a good cause!
"Not tourists, but travelers"
Arguably, the only serious rule that everyone is expected to follow for the rally is to donate at least 1.000£ to charity. It doesn't matter how you collect your money, the race is all about helping others, and this rule is adamant.
When I asked my co-authors to help me in the creation of this book, I gave them my word that their efforts would be used with the very same goal of helping a good cause.
I decided to devolve all the book's revenues to Bhalobasa ONLUS, an Italy-based NGO that provides free healthcare and education to some of the poorest countries of the world. We met them before the rally even began and we immediately fell in love with their work. Their motto is "Not tourists but travelers", something every Mongol Rally veteran would understand very well.
If you wish to know more about them, visit their website